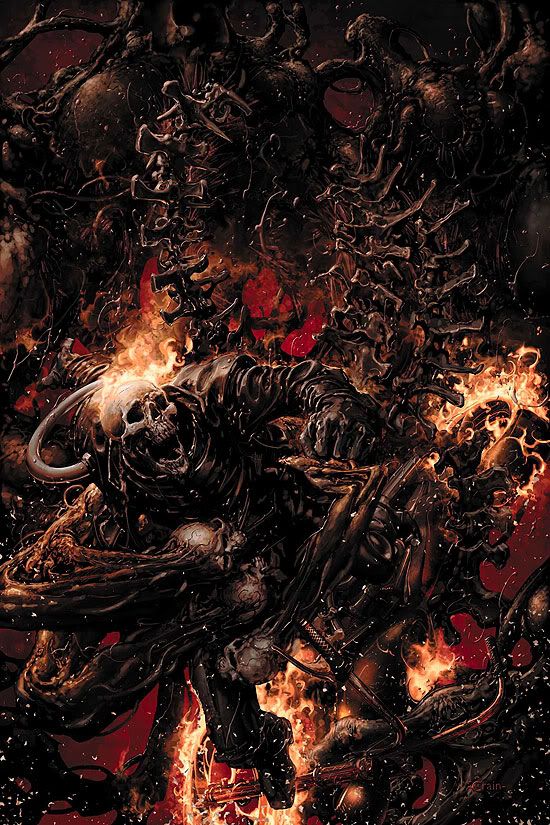 I know I said I wasn't going to post here until after the election but, I had to talk about this.
I wrote Marvel a letter for the first time in my life. No big surprise that it was about Ghost Rider, more specifically the new mini. I just wanted to show them support so that we could get an ongoing series instead of just 6 issues.
Anyway, amazingly, it was published in Issue #5. Who would'a thunk?
It's awesome seeing Newfoundland in things that you know will be seen by many people... not as awsome as being a freak for a character and having a letter published though. It's pretty sweet.
Anyway, back to the campaign.
http://newfoundlandgreenparty.blogspot.com
Technorati Tags:
Ghost Rider
,
Marvel
,
Newfoundland and Labrador